Summer
Guitar
Bundle
3 plugins at total cost
€
247
for
€
109
This product is not public
As we launched Electrum we though: What more could we do for guitarists? And the answer is easy. Just give them all the guitar tools we have in a single bundle. And so you can enjoy the perfect companion for Electrum - DIFIX (a tool that gives you a chance to fix problems caused by recording with a lousy DI). You may also get QuickBass which will help you to mix bass guitars within seconds. And no matter how hard your rock can be there can always be a need to mix acoustic guitar too - quickly, with QuickAG. And remember, the offer stays until the end of August only.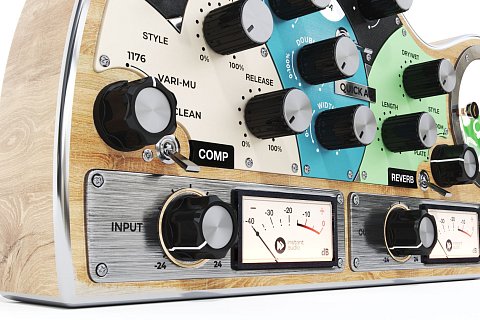 Quick AG
Bigger, better, brighter, smoother
Although it looks easy, mixing acoustic guitar, ukulele or mandolin is a very hard job. So many things can go wrong. That's why we created Quick AG - the shortcut to the perfect and natural acoustic instruments sound.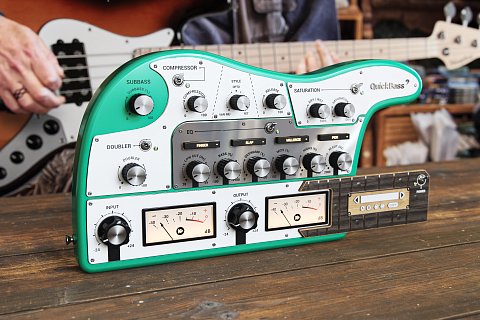 QuickBass
It's all about that bass (and some treble)
Bass is usually considered to be the coolest of all instruments. Mainly by the bassists. Recorded with a good DI, a fine bass often sounds perfect as you get it and needs just a little push here and there. And that is why we came up with QuickBass. To give you the quick EQ, quick compression, quick saturation, and fatness in no time. QuickBass is the ultimate bass polisher and finalizer.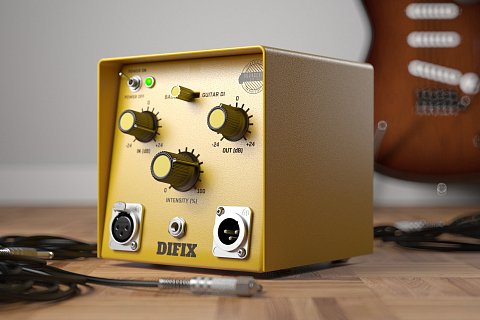 DIFIX
Fix your recording hardware imperfection
A lot of sound cards claim to have a Hi-Z instrument input. But in reality, the input impedance is not high enough to make your pick-ups work properly. And that has a displeasing effect on your instrument's signal. If you use one of these types of soundcards, you definitely need DIFIX to make your directly recorded guitars or bass sound right.