2nd
Anniversary
Bundle
3 plugins at total cost
€

387
for
€

69
It's been two years since we started accomodating in the studios world-wide. All the plugins from the original debut triad have reached version 2 since. Hyperspace, FireCobra and Royal Compressor are now indispensable parts of many professionals' workflow. And we believe that now is the time to give you a chance to complete your collection of our initial tools at a fragment of the original price. The offer is only available during May 2021. If you already own any of the included plugins your price will reduce accordingly after you sign in.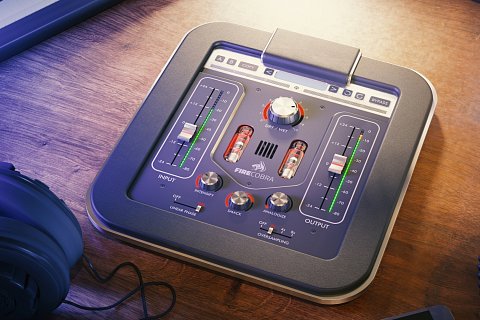 FireCobra
Intelligence in Audio Enhancing
FireCobra combines the accuracy of the digital world with the live randomness of the analogue. Behind its simple user interface, there's more technology than you'd expect. FireCobra intelligently analyses the audio signal and makes it sound punchier, more powerful and better in general. It makes the mixes better with nearly no time wasted on setting it up. Just put it on every track you'd like to enhance and set how much. Quick and easy and sounds unbelievable.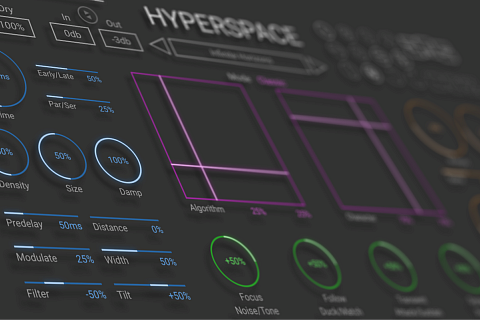 Hyperspace
Shortcut to the New Universe
Hyperspace is an algorithmic reverb allowing the user to create algorithms made up of various processors. Vintage, Classic, Retro, Modern, Sci-Fi and Cosmic modes let you combine various algorithms with endless possibilities. Hyperspace will enrich your tracks with myriads of colours.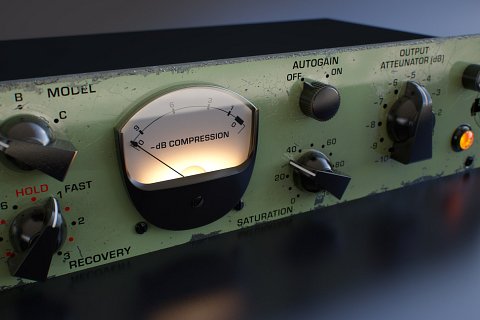 Royal Compressor
The Return of the King
Inspired by a model of the classic British device from the Beatles era used on hundreds of record since the sixties Royal Compressor delivers true vintage analog sound and feel. Pleasant saturation and sensitive compression is something every track really needs.