Christmas
Echoes
Bundle
All colours of the sound
3 plugins at total cost
€397
for
€139
This product is not public
Are you not sure which of our reverbs is the best? Then grab all of them at once. This time-limited bundle contains Hyperspace by JMG Sound which lets you blend your own algorithm, vintage-style Verbum Entropic Hall and MorphVerb which gives you a chance to blend two reverb types. The bundle is time-limited and will be offered only until the end of the year.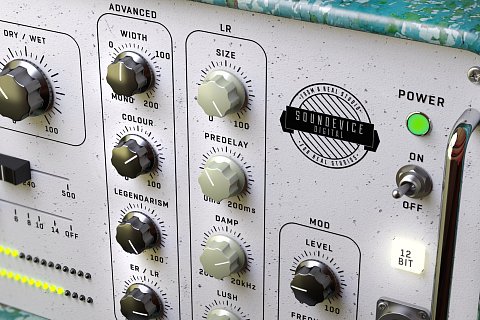 Verbum Entropic Hall
The Beauty Is in Chaos
The recent digital world tends to line up everything. That makes things predictable and... well, boring. The beauty of life is in chaos and randomness of unexpected. And Verbum Entropic Hall reflects that which makes it one of the most realistic reverbs out there.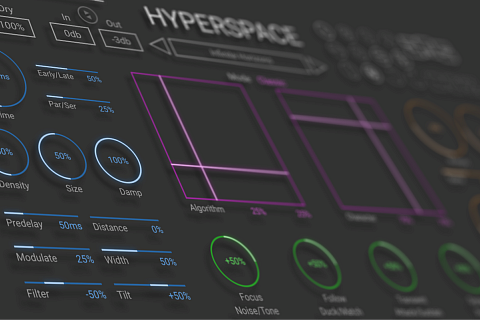 Hyperspace
Shortcut to the New Universe
Hyperspace is an algorithmic reverb allowing the user to create algorithms made up of various processors. Vintage, Classic, Retro, Modern, Sci-Fi and Cosmic modes let you combine various algorithms with endless possibilities. Hyperspace will enrich your tracks with myriads of colours.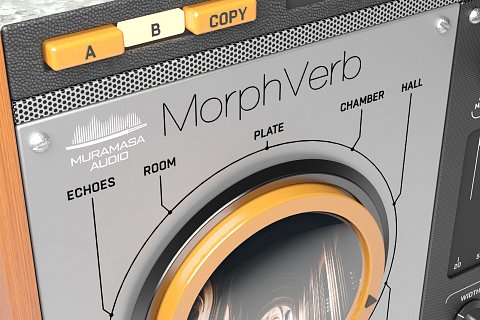 MorphVerb
I'm Every Reverb
What type of reverb should be used on my track? Shall I use the Chamber or Hall? What about something in between? MorphVerb is a magical tool providing a unique way to find the perfect reverb settings!