Bio
Nico was born in Argentina and grew up in Miami, with a heavy influence of Latin rhythms from very early on. After many years of engineering in the live sound field, Nico quickly began to trace his roots back into the studio. Currently based in Los Angeles, assisting Dave Pensado at his private studio in Hollywood. Working with artists such as Jessie Reyez, Big Freedia, Louisahhh, Ladytron, ARIZONA, Don Diablo, Machel Montano, Hugh Masekela, La Santa Cecilia, and many more. Nico is rapidly growing his reputation as a top contender among the heavy-hitters in the industry.

Quotes
---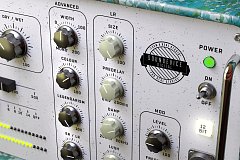 Verbum is probably the most versatile reverb I've heard in a while. You can get real dirty or gritty, or you can go lush and legendary with a beautiful pristine sound. There's so much control from width to colour and reflection choice, it makes it very easy to dial in a great sound within seconds. The Legendarism knob is my favourite, having access to the 'cleanliness' of the reverb is a real game changer!
---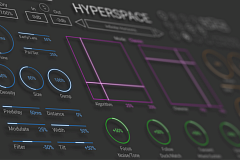 Hyperspace is my go-to 'Trippy' Travis Scott type effect, we get some really amazing sounds out of that.
---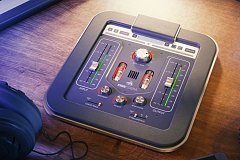 I am addicted to FireCobra, it's on every single vocal I've done in the past few months!
---
---