End of the year sales
All plugins -50% + gift with every plugin
Aside from offering 50% off on all our individual effects, we have created five special time-limited bundles for the End of the Year sales. And there's good news for everyone who already owns any of the included plugins - they get an extra discount after they sign in:
FireCracker Bundle includes all FireSonic effects (total value €456) - namely FirePresser, FireCobra, FireCharger and FireMaster. Together they are sold for €160.
Loud Night Bundle contains everything you need for guitar (Electrum, QuickAG, DIFix and QuickBass). Effects of total value €396 are available for €139.
OMG JMG XMS Bundle is made of all plugins JMG Sound have ever published (€426 value). Hyperspace, Orbitron and Expanse 3D are available together for €149.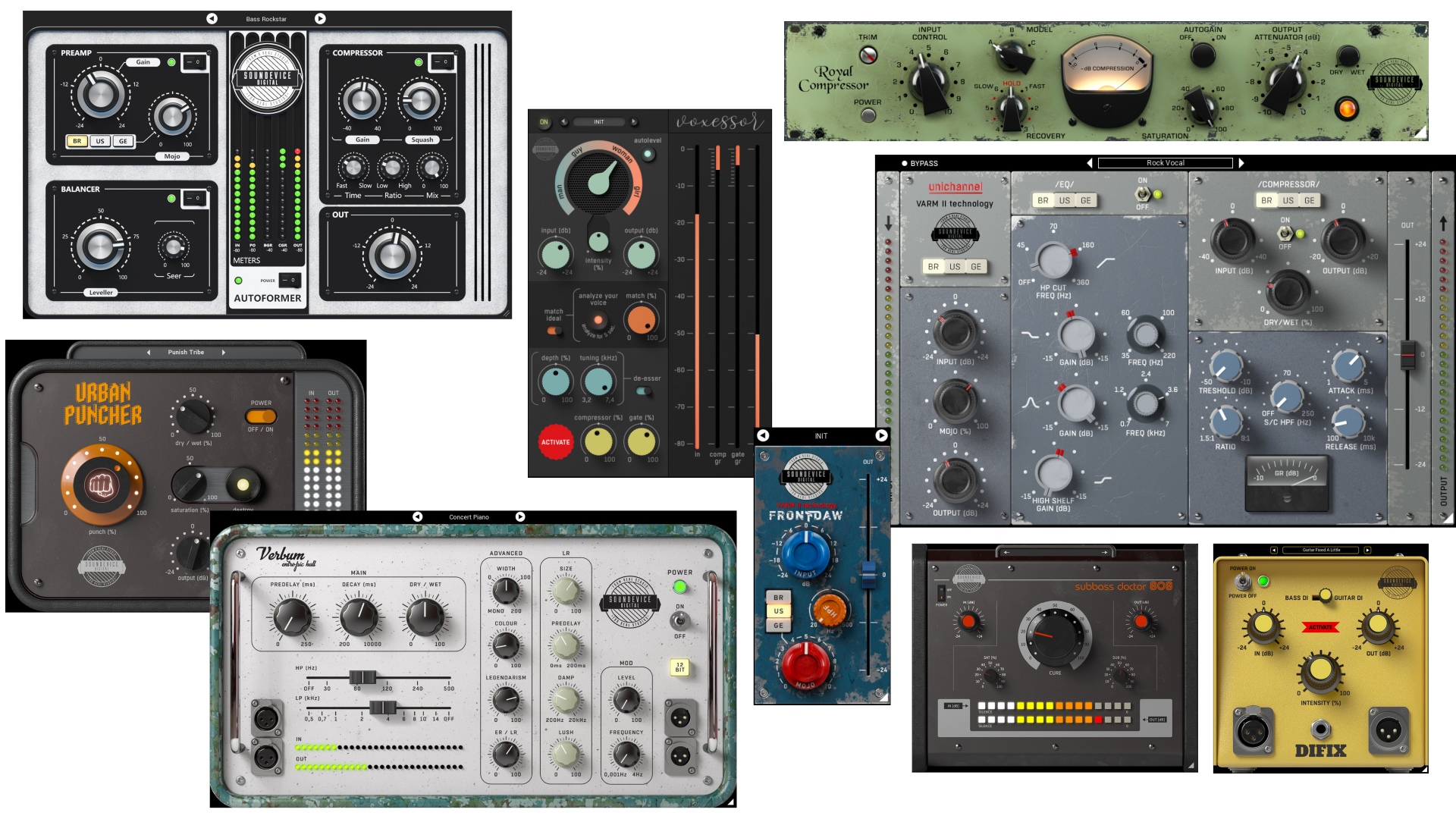 Another holiday package contains everything SounDevice Digital has ever made. XmaSounDevice Bundle costs €295 and contains effects worth €841 (FrontDAW, RoyalCompressor, Verbum Entropic Hall, SubBass Doctor 808, DIFIX, Autoformer, Urban Puncher, UniChannel and Voxessor.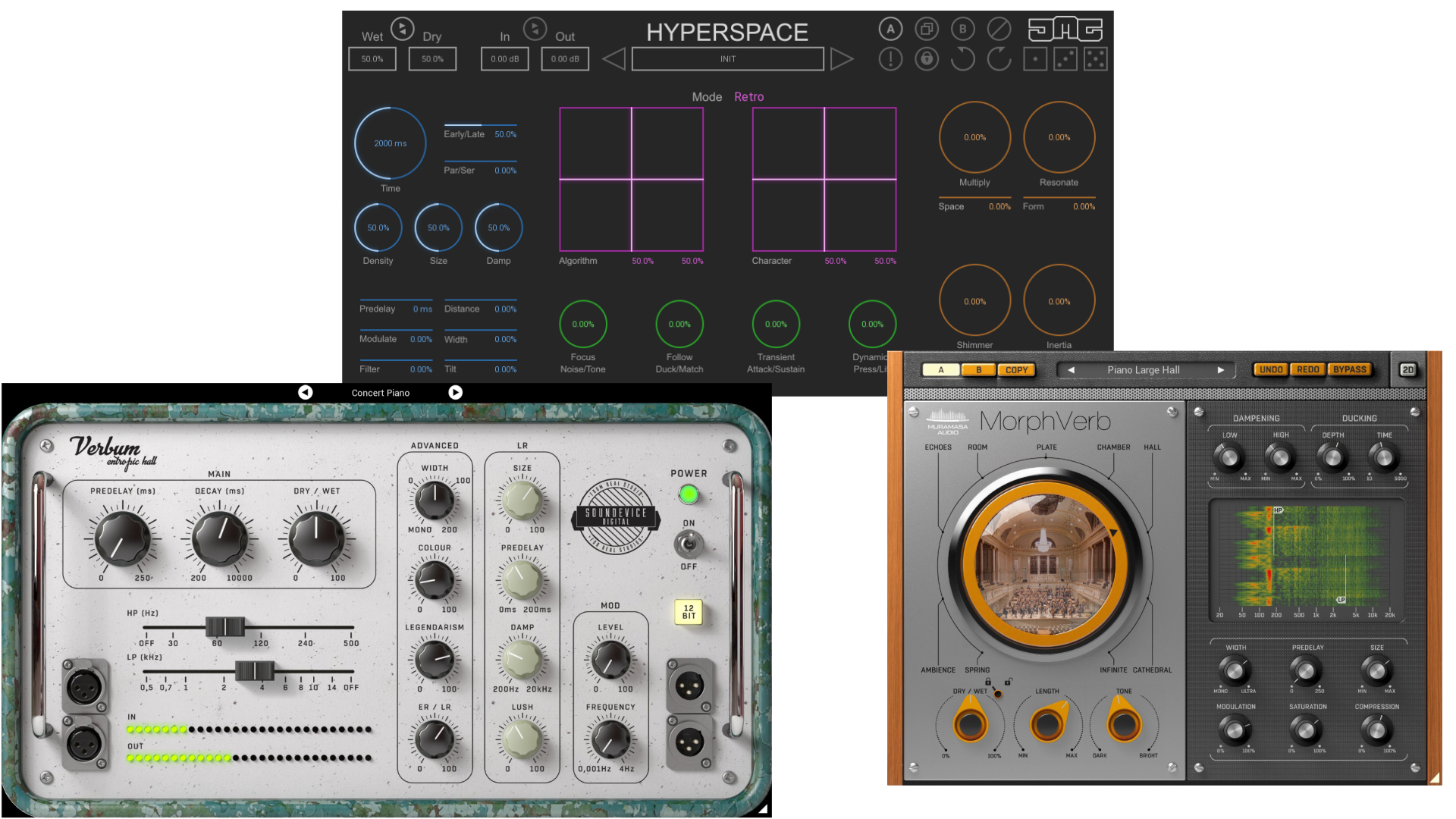 All UnitedPlugins reverbs (worth €397) are wrapped in Christmas Echoes Bundle for just €139.
Every individual plugin (not when bought in a bundle) comes with a free sample pack from our friends at WA Production.